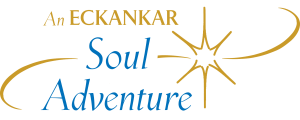 The Power of Gratitude
A SECRET OF SPIRITUAL LIVING
Online, Oct 23 – NOV 30, 2020
One who is thankful for every good thing will find the richness of heaven in the humblest detail of his spiritual life. The window of gratitude opens to us the heavens of God.

Sri Harold Klemp,
Featured Speaker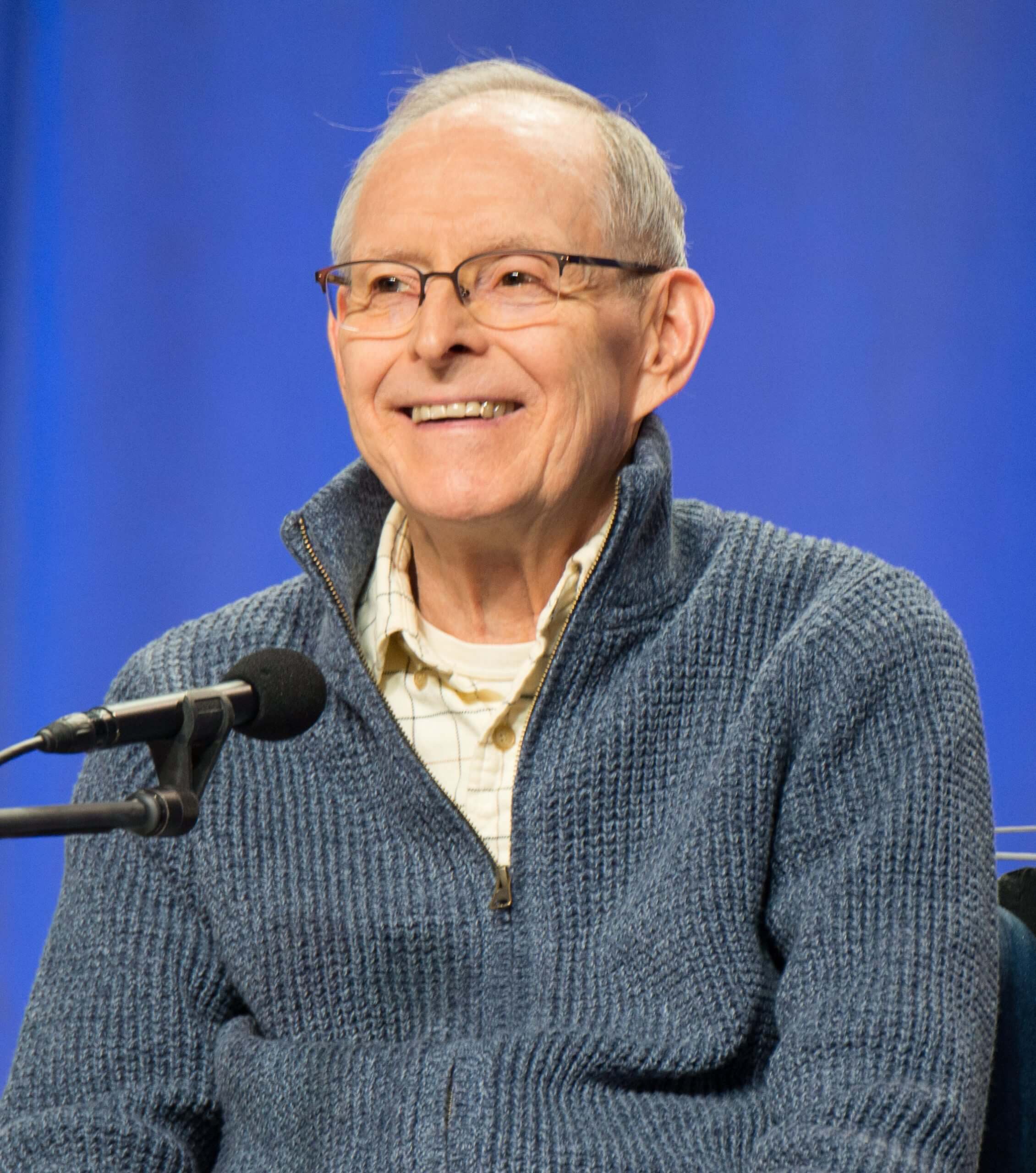 The particles of love in me have increased; my cells have become alive, and I know in my heart that I am here to be as much love as possible—be always the best I can.
ECK Soul Adventures around the World
Attend an Event Near You
Experience the love and joy of ECK at these special gatherings held in all corners of the world. Learn about the spiritual life through stories, talks, workshops, and live music.
View Events
I had an experience of love that touched me to the core and helped me replace fear with peace.
A Weekend of
Spiritual Awareness
Rhythm of Being

What's it like to experience three days of spiritual adventure, love, and joy? Enjoy a "front-row seat" at a major Eckankar seminar through this video slide show.
At ECK seminars, we try to speak about why this life is worth living, what help you can get from God and the Holy Spirit to help you through it, and how to go about getting this help.

Sri Harold Klemp