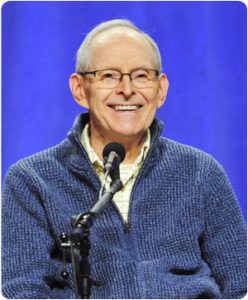 The daily struggles that life presents are opportunities to cultivate spiritual grace.
Graceful living is to realize everything that comes into your life is for the good.
It is having the grace to accept God's will as it appears.

—Sri Harold Klemp, the Mᴀʜᴀɴᴛᴀ,
the Living ECK Master
New to Eck?
Be Our Guest!

This seminar can help you move forward spiritually as a divine light of God that shines with the certainty of life!
Weekend events include:
Inspiring talks
Heart-opening creative arts
Roundtable discussions
Sri Harold Klemp's featured Saturday-evening talk
Whatever your faith or background, come and discover more about your divine nature as Soul!
Registration Complimentary for Guests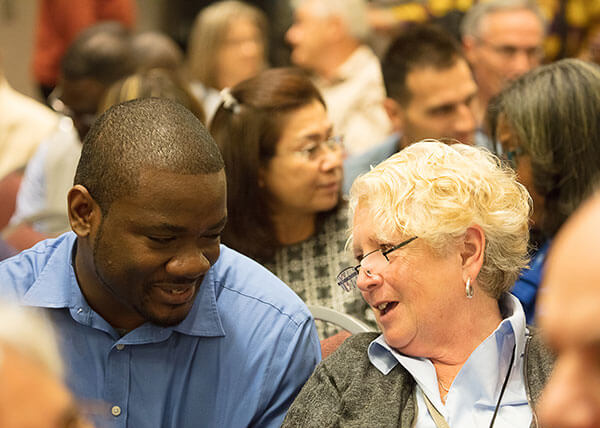 I've only been in ECK two months. This seminar was like all the lights in the house I live in just got turned on.
Event Highlights
The Power of Grace:
A Secret to Spiritual Living
Discover more about what you'll experience at this ECKANKAR Soul Adventure Seminar, including inspiring talks and presentations, music performances, and more!
Registration is available below. Free for those new to Eckankar.
Download Seminar Brochure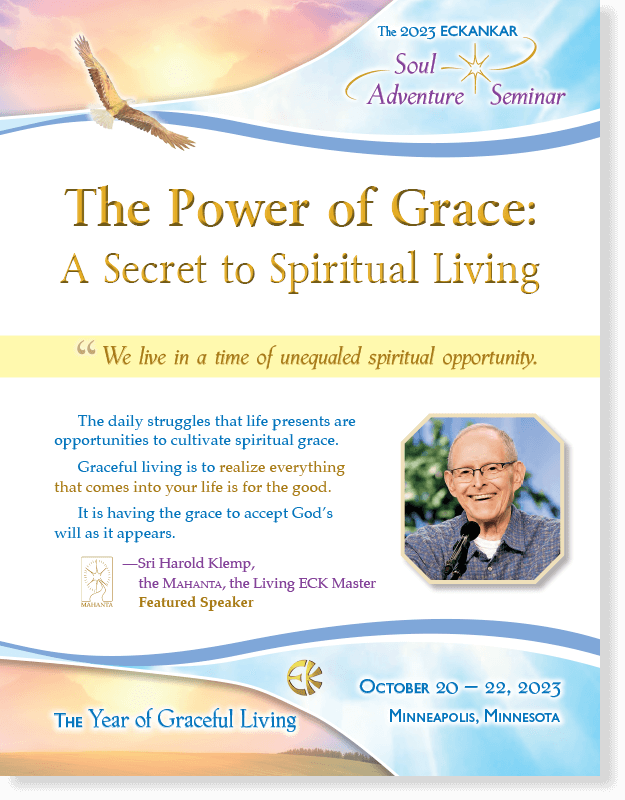 Special Address by
Sri Harold Klemp
The highlight of the seminar is the opportunity to hear Sri Harold, the Mᴀʜᴀɴᴛᴀ, the Living ECK Master, speak to the world. His stories and wisdom open the heart to a higher love and show you practical ways to live the spiritual life to its fullest potential.
I came to be in the presence of the Mᴀʜᴀɴᴛᴀ, the Living ECK Master, the Living Word. I am ignited inside because of the love. Very inspiring.

—TL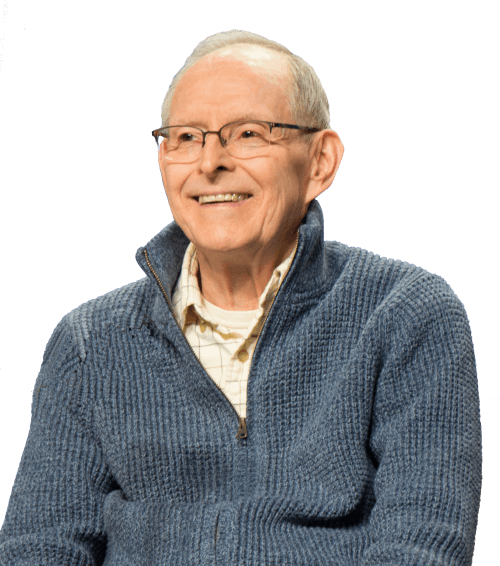 I have just returned from the seminar and my heart has opened to love in a way I have never before experienced. There's such powerful love in the ECK community.
A Fun and Creative Program For
Children and Families
Discover and enjoy
engaging sessions for children and teens, ages 5–17;
a family room for parents with children under 5 with spiritual discussions and fun activities;
family creativity tables to help you and your children explore your divine imagination as Soul;
a comfortable room for parents and children to enjoy the main program via live video feed.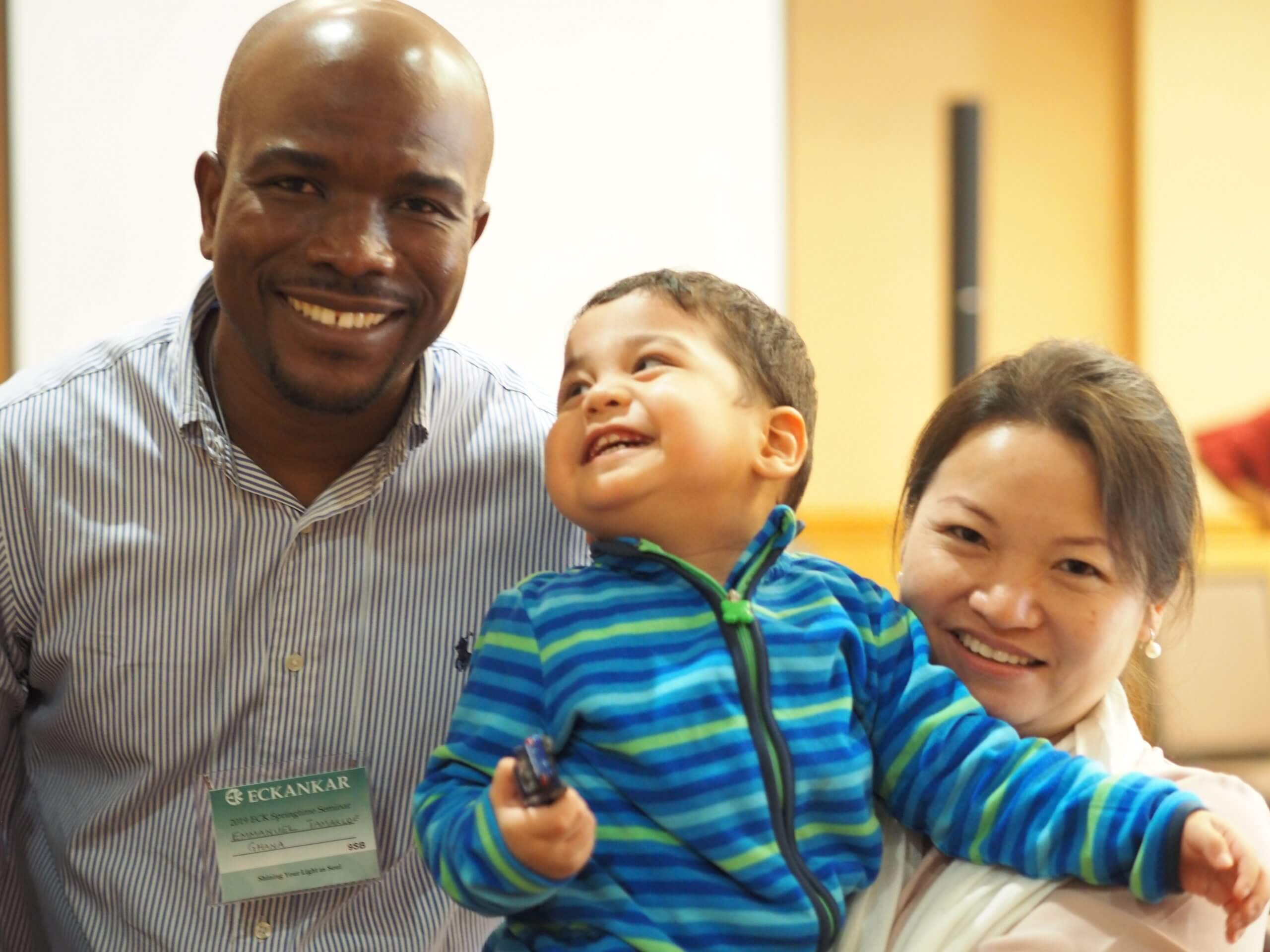 ECK seminars are such a highlight for our whole family! Our children love learning about spiritual topics with their friends, and we all return home feeling uplifted and refreshed.
Visit the Temple of Eck
Open your heart to the miracles of life during your visit to the Temple. Take in the wonders of the Light and Sound while walking the trails, singing HU in the sanctuary, or contemplating in the chapel.
Join us for ECK Spiritual New Year Celebrations on October 19 at 1:30 p.m. and 3:30 p.m.!
2023 Seminar Temple Hours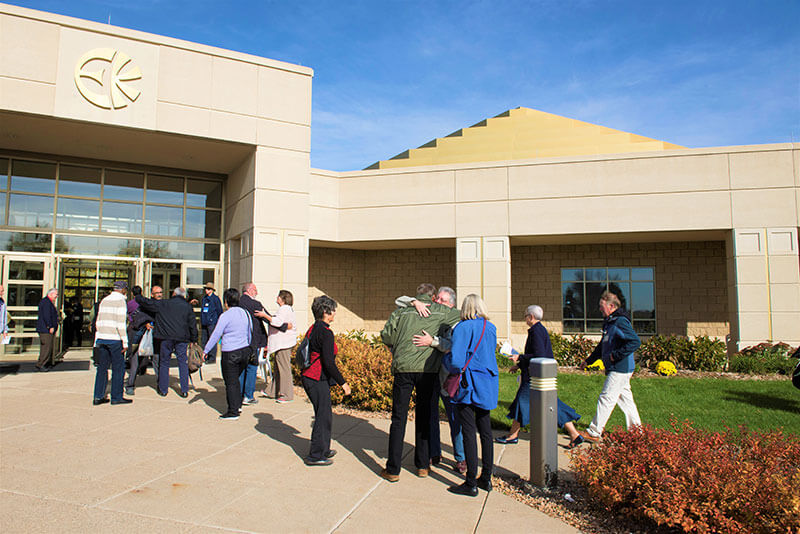 Being at the seminar is like being at a spiritual feast. Each offering is a plate of spiritual food served with the utmost care and love.

—CB, British Columbia, Canada