Secrets of Divine Creativity
Get Your Free eBooklet Here
Do you wonder if there's a better way to meet the ups and downs of life?
Discover how using your divine imagination, the God-spark within you, can make your life more meaningful, reveal better ways to handle troubling situations, and lift you into truly becoming a godlike being!
In the power of divine creativity, there is no limitation whatsoever.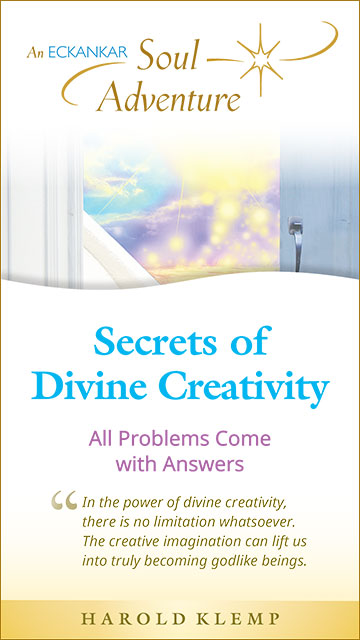 The imagination is the God-spark within you.
—Sri Harold Klemp, the Mᴀʜᴀɴᴛᴀ,
the Living ECK Master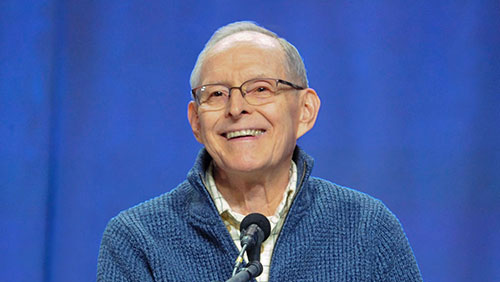 Becoming the Song
Created by John Villemonte
(Slide Show Video)
Discover the ancient mantra and sacred sound of HU, which aligns you with your divine creativity as Soul.
Advanced Spiritual Living Courses
A true spiritual teaching strengthens the link between God and you. And it provides a guide to help make your individual journey as direct as possible.
Start Your ECK Adventure
It's the best adventure of your life! Knowing yourself and learning to grow beyond measure, it's amazing! There is truly nothing that compares to that.