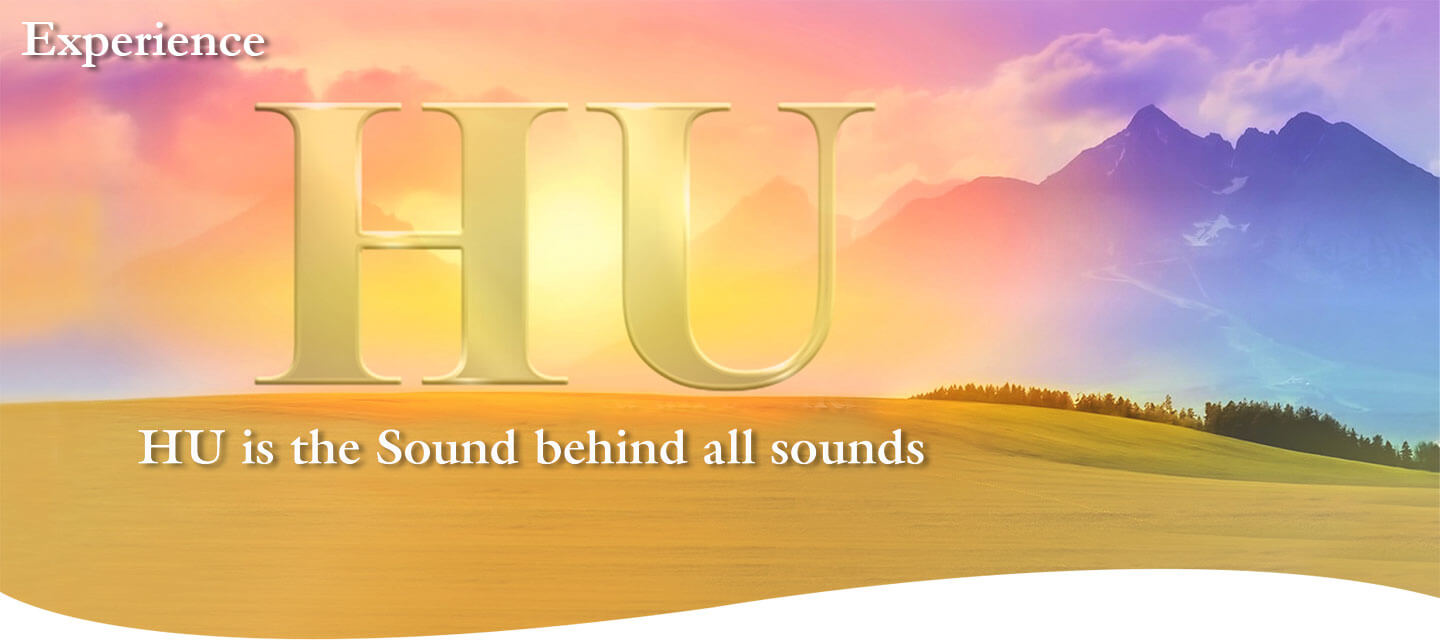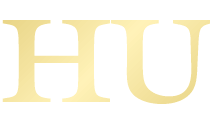 SACRED SOUND ANCIENT MANTRA
HU is an ancient name for God. It has been used for thousands of years as a prayer and sacred chant to attune oneself to the presence of God. Millions of people around the world have experienced the joy of HU.
In many spiritual traditions, sound plays an important part in uplifting the individual. HU is a key to open your heart to God's loving presence in your life.
Anyone can sing HU, regardless of age or religion. It is a simple technique that can be used as part of your daily spiritual practice. It has the power to uplift you spiritually for inner peace, healing, and insight.
It is a gift to you, and for anyone looking to experience more divine love in life.
Download
The Free HU App
"HU is the sound behind all sounds, woven into the language of life.
"It is the wind in the leaves, falling of rain, thunder of jets, singing of birds, the awful rumble of a tornado. Its sound is heard in laughter, weeping, the din of city traffic, ocean waves, and the quiet rippling of a mountain stream.
"It is a word people anywhere can use to address the Originator of all life."
LISTEN
To thousands chant this sacred sound
WATCH
TRY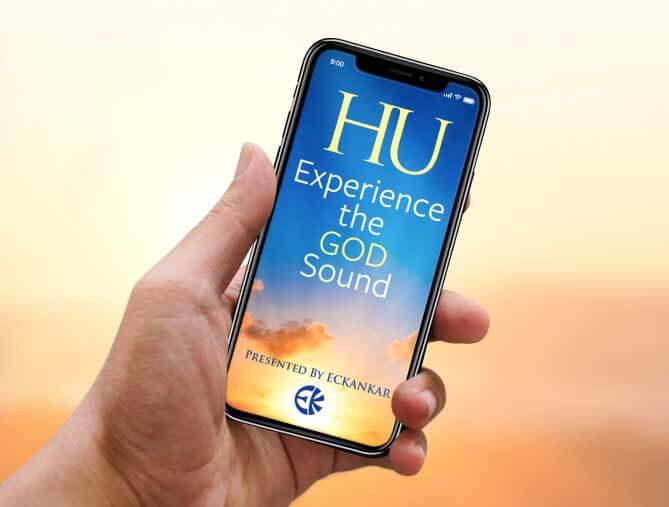 The Sound of Soul
The divine sound of HU courses through all life—through every blade
of grass, every galaxy, every atom of our bodies.
How to do the HU
In this video clip, Harold Klemp explains how easy and natural it is to do the HU.
I love the instant shift I feel in my heart and state of mind when singing the HU. Without fail, it puts me in a better mood, helps me calm down and think clearly. I love the HU.
Meet like-hearted people at a
Sound of Soul Event

Sound of Soul events offer the chance to chant HU and enjoy spiritual conversation in the company of like-hearted Souls.
Attending a Sound of Soul event is a gift. In a very simple and friendly setting, you can have your own experience of singing HU and get your own answers.

France
Find an Event Location Near You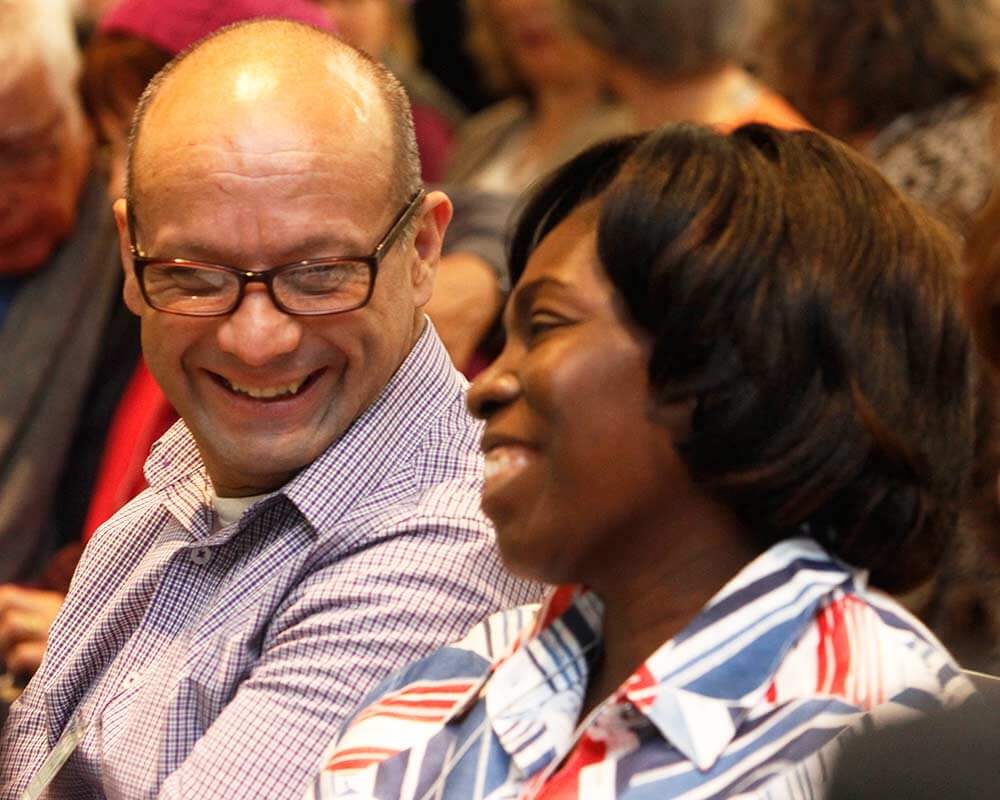 HU is my anchor in the stormy sea. It calms me. It uplifts me, and opens my heart so much that I think I can't hold any more love. HU shows me that I can.
Free Stream or Download
Connect with the God Sound
HU: A Love Song to God is a fascinating sixty-minute journey into the wonders of this sacred Sound, complete with profound and humorous stories, along with spiritual exercises for dreams and Soul Travel. Enjoy the heart-opening wisdom of the Mᴀʜᴀɴᴛᴀ, the Living ECK Master, Sri Harold Klemp.
Includes a 20 minute HU song.
Take this Journey Today!
Miracles in
Your Life
The difference this single word can make in your life may astound you.
HU and Spiritual Protection
Hear how chanting HU brought miraculous protection to Monica during a car accident.
Becoming the song
Take a journey in the Light and Sound through music, art, and photography, and open your
heart to the beauty of HU.