Awaken to Your Dreams
You can learn to remember and interpret your dreams, even if you feel you don't dream at all.
Dreams are a way to tap into higher perspectives on what matters to you today. Soul—your true self—never sleeps. It's always moving into the spiritual worlds.
Maybe you've had a dream you know you'll never forget. This is often a fingerprint of divine wisdom awaiting your exploration.
Discover the art of spiritual dreaming!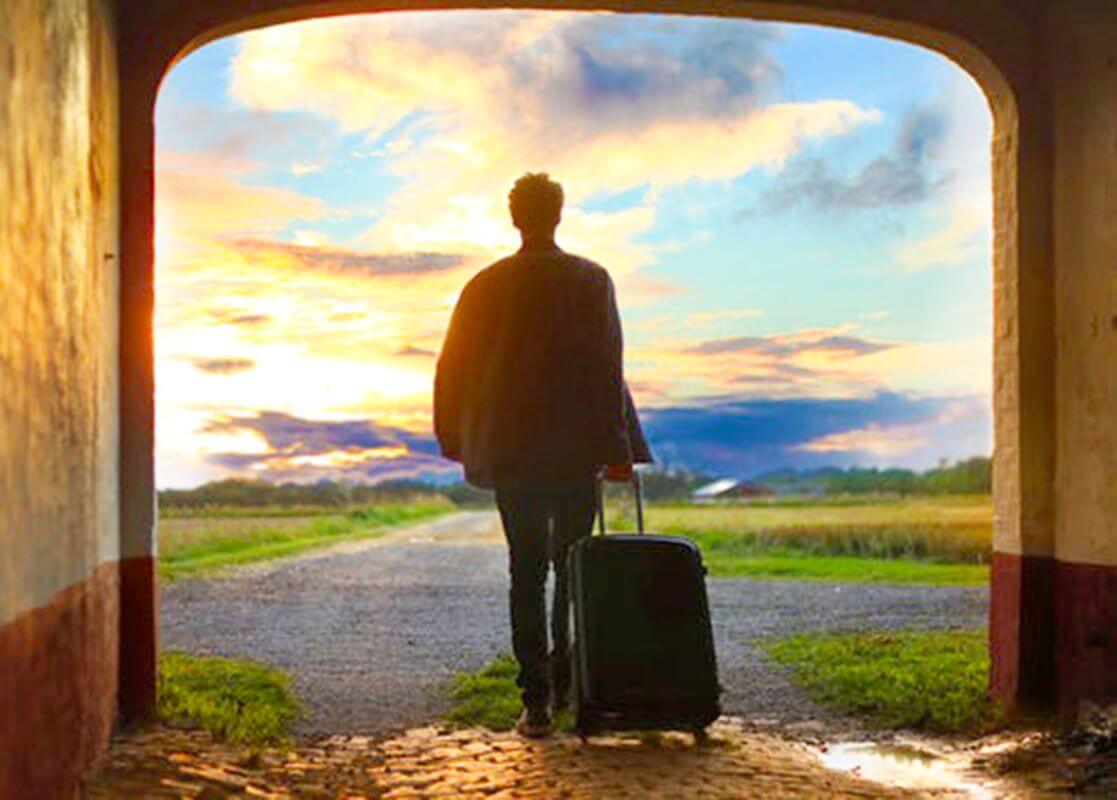 Dreams touch every level of our life. They may let us glimpse the future, or give suggestions for healing, or share insights into our relationships. Above all, they can and will steer us more directly toward God.

Sri Harold Klemp, The Art of Spiritual Dreaming  
Dreams Are Real
Dreams are windows into worlds beyond the ordinary. Dreams can range from guidance into the smallest details of daily life all the way to profound spiritual insights and the experience of unconditional love. Eckankar's dream teachings can help you gain insights from the past and future, grow in confidence, heal yourself spiritually, make decisions about your career and finances, and more.
I like that the ECK approach recognizes I am the best interpreter of my dreams and equips me with spiritual techniques to explore my dream worlds.

Nigeria
Explore Advanced Dream Studies in ECK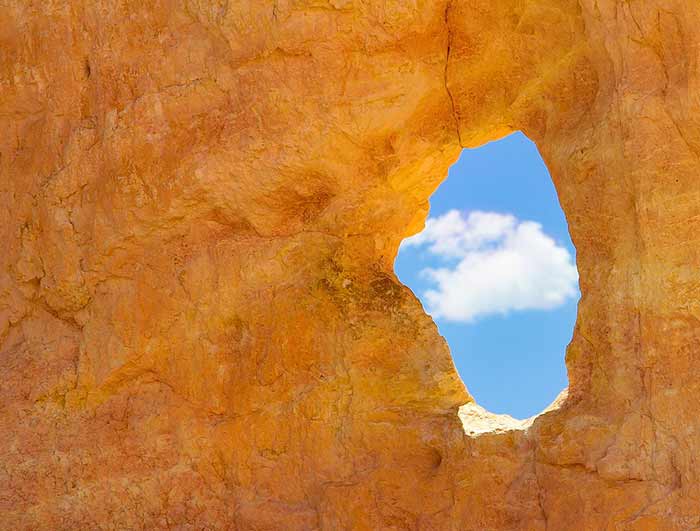 Unlock the
Hidden Secrets of Your Dreams
How Dreams Helped Me

ECK student Vince Anani shares insights into how dreams have helped him in life, even allowing him to connect with his departed mother.
SPIRITUAL SELF-DISCOVERY
ADVANCED DREAM STUDY
Eckankar offers the most comprehensive and practical study of dreams available today. By awakening your ability to remember and interpret your dreams, you can make better decisions and chart your own course in life, starting today.
Begin Your Dream Study Today
In ECK we interpret our own dreams. We also understand that things we do in the dream state are real; they can bring about actual changes and even heal.
The Art of
Spiritual Dreaming
Discover the eight types of dreams and how to remember and interpret them. Try practical exercises to take your dream study to another level.
The study of dreams in ECK can make you aware of all that you ever were, are, or could hope to be in this lifetime.
Learn More