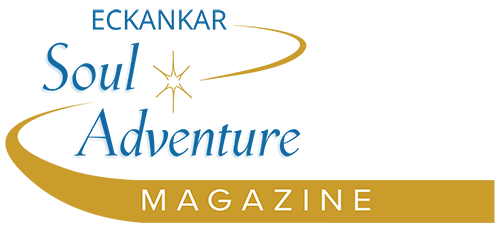 Four times a year, this eMagazine shares adventures of divine miracles, amazing spiritual artwork, keys to raising your spiritual IQ, and techniques to consciously connect with the God Current.
Many thousands of people all over the world, from every walk of life, find these techniques and spiritual perspectives life-charging and life-changing.
You're invited to view the current issue, subscribe, and view past issues as well.