What will you experience?
This ever-expanding adventure can bring you personal transformation from the moment you begin. This includes
Start Your ECK Adventure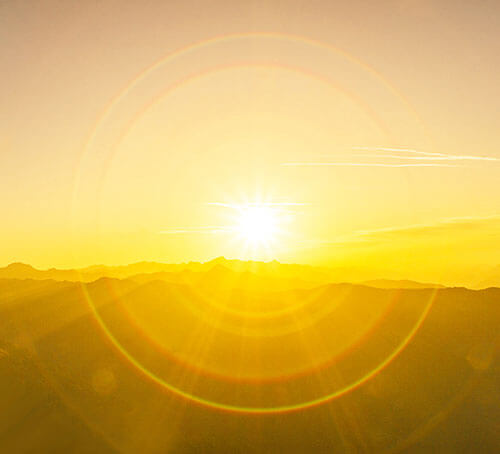 When I found Eᴄᴋᴀɴᴋᴀʀ, my heart said, "Home."
A Living Road map to
Spiritual Transformation
The modern teachings of ECK (Divine Spirit), introduced by Paul Twitchell in the mid-1960s, weave seamlessly into who you are today. You don't need to change your lifestyle to live a rich spiritual life. Enlightenment comes in a natural way from the inside out.
Eckankar's enrollment program puts you in the driver's seat of your own spiritual journey.
How Does This Transformation Happen?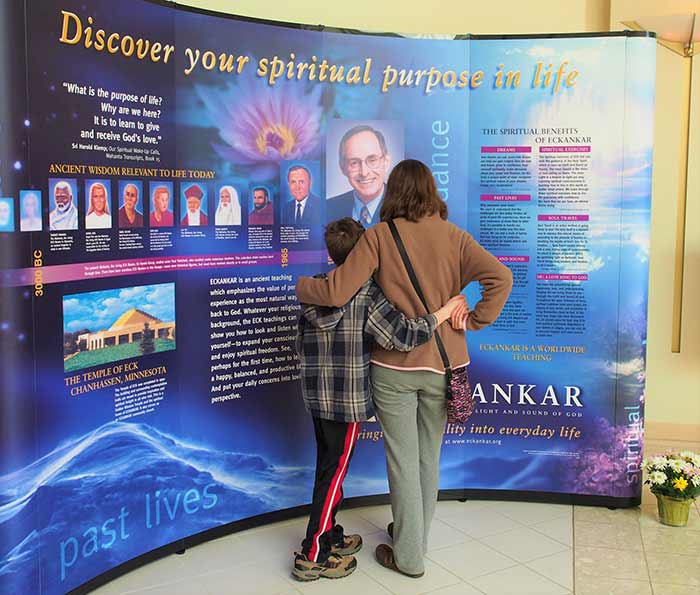 I feel such joy. Life has taken on a new, rich meaning for me. Even the most minor events are moments of divine inspiration!