HU: A Love Song to God has uplifted spiritual seekers around the world for decades.
This inspiring recording offers a powerful tool for enhanced daily living, expanded awareness, and most of all, a direct connection to the source of divine love.
In an age of anxiety and uncertainty, the ancient mantra and sacred sound of HU is a most precious gift to all, regardless of background or belief.
HU: A Love Song to God is a fascinating sixty-minute journey, enlivened by humorous and profound stories, spiritual exercises for dreams and Soul Travel, and the compassionate wisdom of the Mᴀʜᴀɴᴛᴀ, the Living ECK Master, Sri Harold Klemp.
Includes a 20 minute HU Song.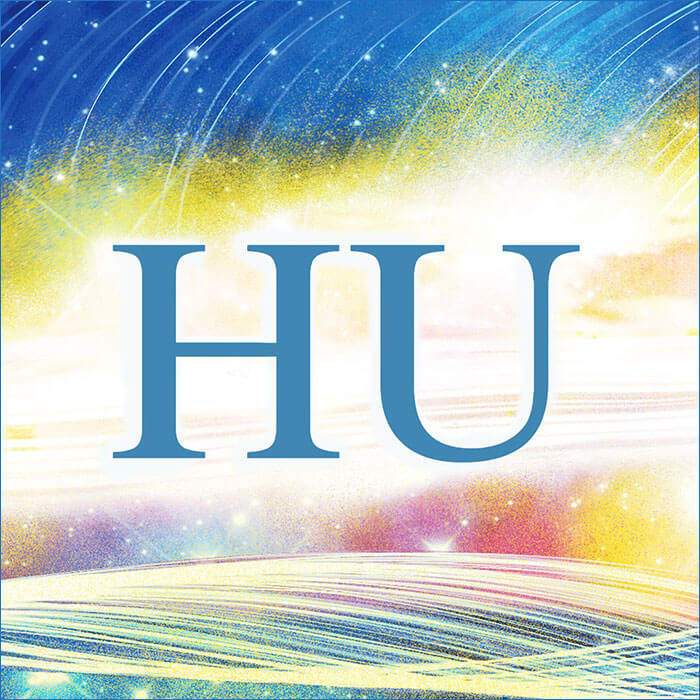 Free Download
HU: A Love Song to God
Enjoy listening to HU: A Love Song to God on your own device whenever you like.
Download for Free Today