LEARN FROM
SPIRITUAL MASTERS

The ECK Spiritual Guides can seem to simply appear out of the mists of time to help any Soul seeking love, truth, and the awareness of God. They come by day, by night, at times of great trouble or need, or in disguise to bring comfort to an old friend—perhaps someone like you.

Sri Harold Klemp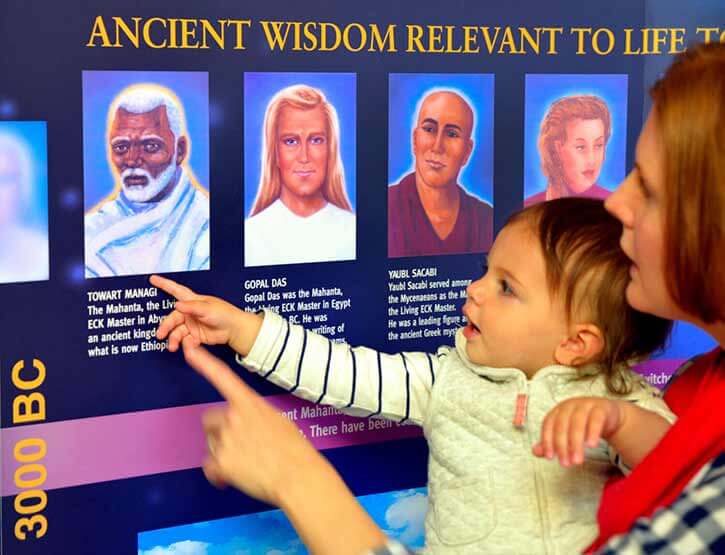 MEET THE ECK MASTERS
This unbroken lineage of spiritual teachers reaches back throughout time. There are countless ECK Masters in the Order of VAIRAGI Adepts. Some have been historical figures, but most have worked silently or with small groups. They are recognized by many people today, sometimes as a childhood friend or a guide from a past life.
Click on the images below to learn more about these spiritual teachers.
The History of Eckankar

Discover Eckankar's origins and defining moments since its reemergence in 1965, including the ancient lineage of ECK Masters.
Experience
The Truth Within You
Those Wonderful ECK Masters
Sri Harold Klemp chronicles the extraordinary spiritual contributions the ECK Masters have made to humankind through real-life stories of people of all walks of life.
You may recognize your own experiences in these stories and discover personal connections you have with spiritual masters of yesterday, today, and tomorrow.
Learn More