HOW KNOWING PAST LIVES
CAN HELP YOU TODAY
Past lives helped you get where you are today. Your job, your family, your virtues and shortcomings all have roots in distant landscapes. Unlocking memories and lessons can help you sort through problems and move ahead with confidence.
Even if the concept of past lives seems foreign, the threads of these experiences are closer than you might think. Taking the time to explore them can bring untold freedom.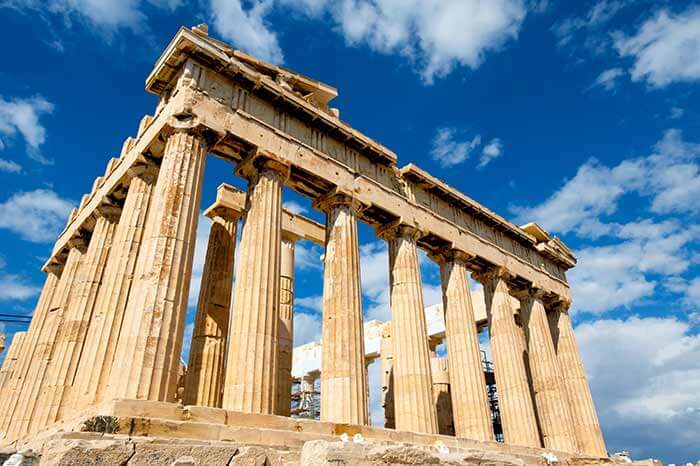 A past life showed me why I feared water and flying. Seeing how I died as a pilot helped me release the fear, be at peace with myself, and get back to the joy of living fully.
FIND FREEDOM FROM KARMA
MAKE THIS LIFETIME COUNT
By breaking the hold of karma from the past, you can get off the wheel of reincarnation in this very lifetime.
Through initiations in ECK, you can enter a new chapter in Soul's journey as a Self-Realized, and ultimately God-Realized, being. Life will take on new purpose. Move from the cycle of karmic learning to living fully in the presence of God as a vehicle for love and divine service.
The ECK path will show you how.
Start Your ECK Adventure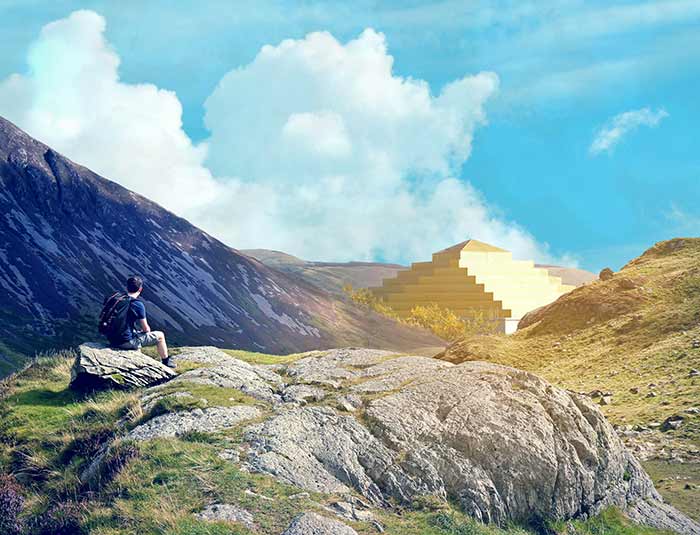 A dream of a past life with my sister helped me improve our relationship. I know now that some aspects of her personality come from that life, so I don't take them as something personal. Today, our relationship is one of love and support.
TRY THIS SIMPLE EXERCISE
UNCOVER YOUR PAST LIVES
Make a list of people and things you like or dislike. Also note if you feel a special attraction to some country, locale, or time period in history. There is a reason for such interest.
When you look at the list, what do you notice? Next, pay attention to your dreams to see if you make any past-life discoveries there.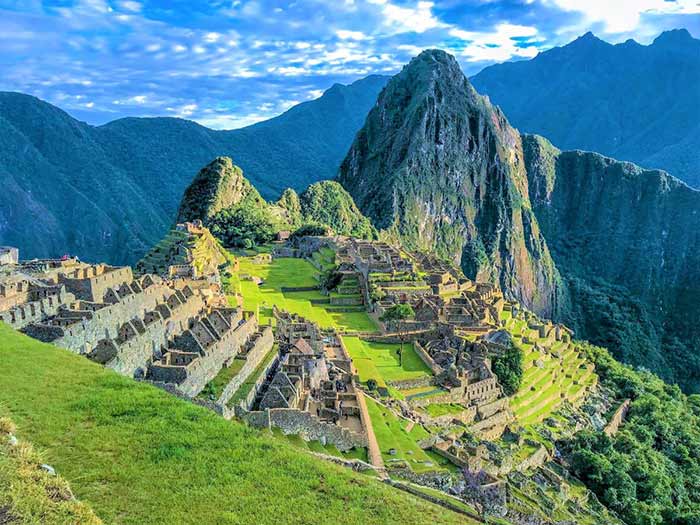 Whatever your chosen religion or belief, that choice is necessary for you at this stage of your journey home to God. That's why you hold it.

Your religion or belief is a valuable and important part of you because it reflects all your experiences from past lives.

Our spiritual heritage is far richer than a single lifetime could ever produce, the real reason many enter this life with a special gift or talent without the apparent need for learning it.

Sri Harold Klemp
Experience
The Truth Within You
My husband and I had the same past-life recall. It helped us understand how we are helping each other in this life spiritually. That understanding helps keep the relationship balanced and strong. We are grateful.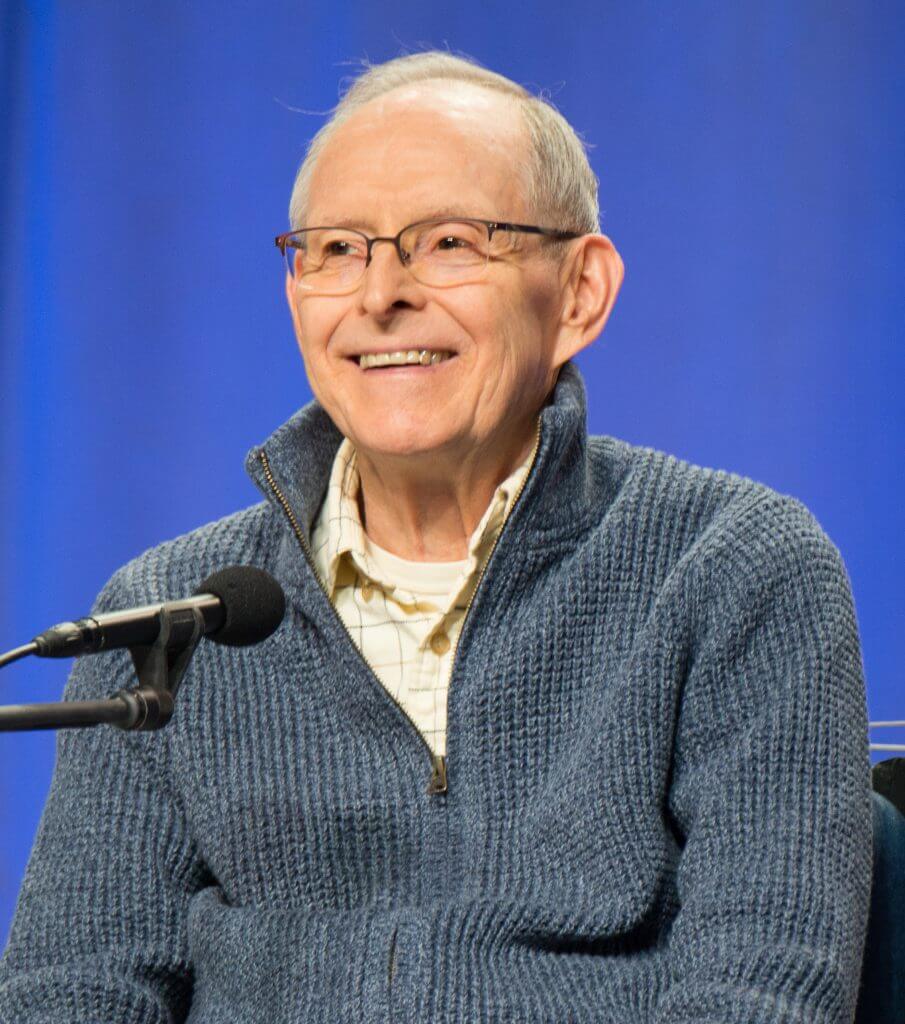 DISSOLVE THE WALLS BETWEEN PAST, PRESENT, AND FUTURE
WHO AM I?
THE MYSTERY OF SOUL

Hear Sri Harold Klemp talk about the wheel of reincarnation and the reasons we continue to come back again and again.