PO Box 2000, Chanhassen, MN
55317-2000 USA
VISIT: 1200 W 78th STreet, Chanhassen, MN, 55317
Visit the
Temple of Eck
7450 Powers Blvd, Chanhassen, MN 55317
The Temple of ECK is open to the public, and all are welcome. It sits on 174 acres of beautiful prairie and woodland and features over two miles of contemplation trails.
Each year thousands of people from around the world visit the Temple. Check out our opening hours, tours, and upcoming events.
Visit the Temple of ECK Today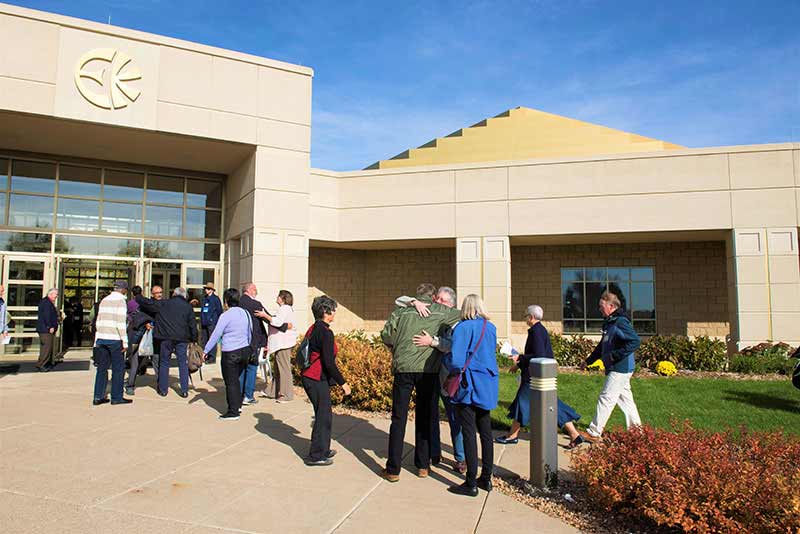 Eckankar around the World
Enjoy spiritual community at ECK Centers, Temples, and reading rooms around the world. These centers are open to the public and welcome people of all faiths and backgrounds. Visit regional ECK websites via the link below to discover upcoming events, classes, and how to connect with Eckankar near you.
Find Eckankar Near You