WHAT IS AN ECK INITIATION?
STAIRWAY TO SPIRITUAL FREEDOM
An ECK initiation is a spiritual rite. An earned invitation to move into a greater state of conscious awareness. It increases the power and love of Spirit in your life. With each initiation, Soul shines brighter with more of the Light and Sound of God, the Holy Spirit.
As old karmic patterns drop away, you move forward with greater confidence, self-direction, and freedom.
The First Initiation is a time to explore the ECK teachings and decide whether Eckankar is the path for you. After two years, you may decide to make a deeper commitment to your spiritual awakening, and you'll be invited to request the Second Initiation. This initiation marks a major turning point in your spiritual life.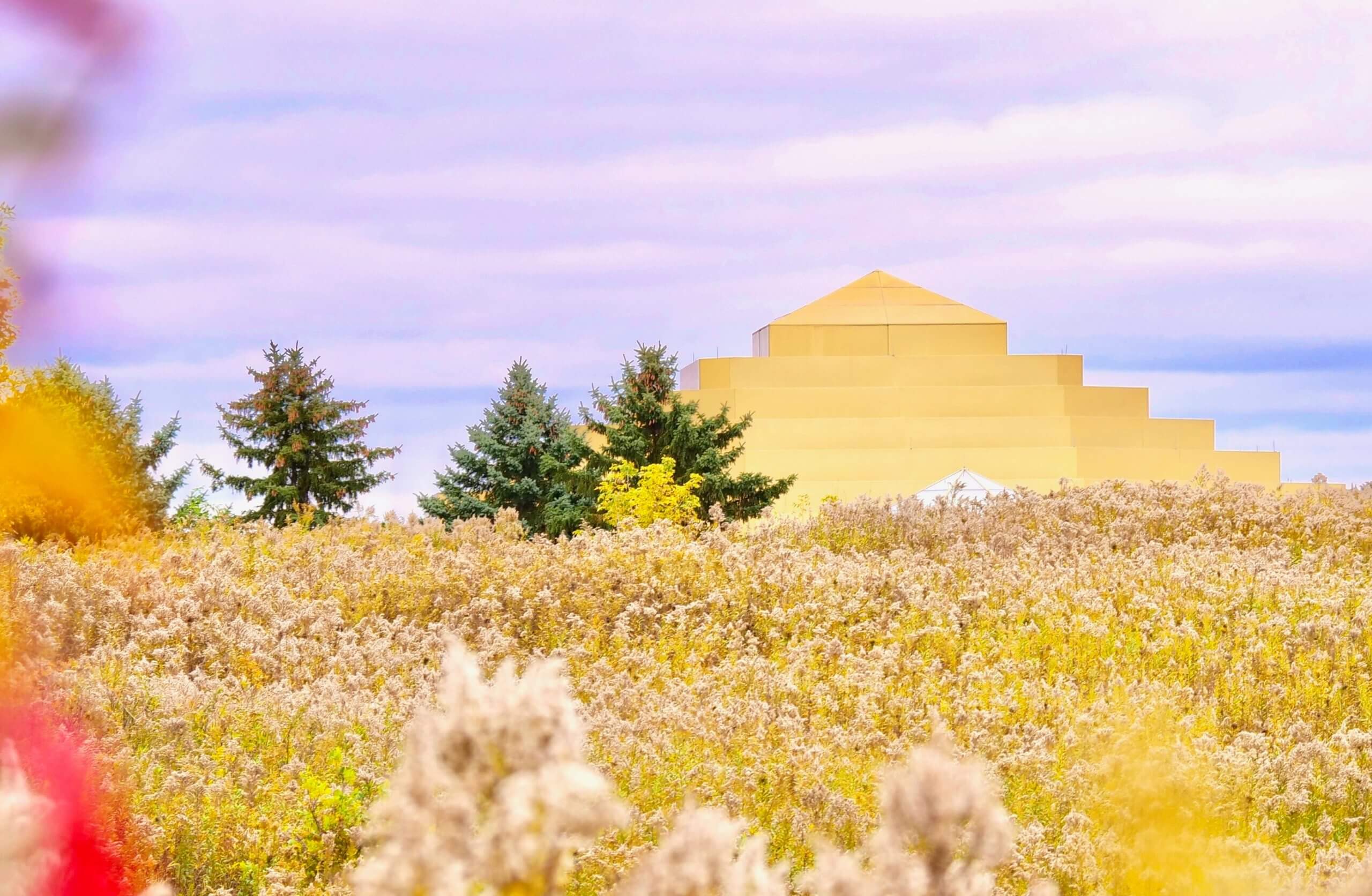 SPIRITUAL TURNING POINTS
You may have already felt an important shift in your life. Many come to Eckankar at a turning point—a time where life begs one to consider a new direction, when there's a desire for something more.
Life is a spiritual adventure—a series of journeys or chapters, each offering new experiences that bring more love, wisdom, and freedom.
The ECK journey is a way of life. It is a unique personal path where life brings the right experiences and lessons for Soul's unfoldment into the higher states of Self-Realization and then God-Realization.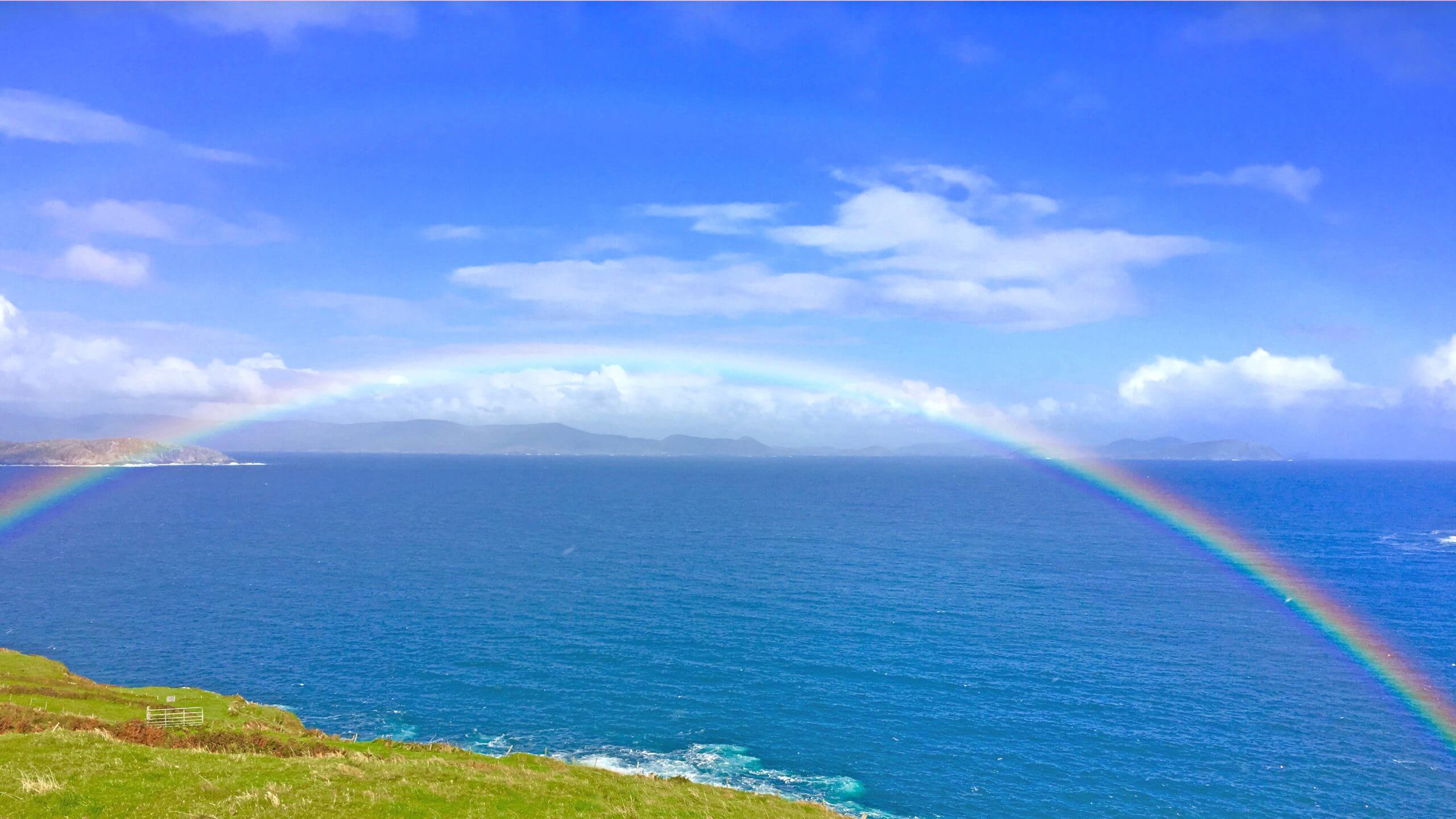 Each initiation gifts me with the opportunity to let go of all that holds me back from knowing and being my true self, Soul. Each letting go allows more divine love to enter my heart, and this love can flow through me to all life.
Keep Exploring
ECK Enrollment
Enrolling in ECK marks a major turning point in one's spiritual life.
Begin Today