HU: A Love Song to God has uplifted spiritual seekers around the world for decades.
This classic recording offers a powerful tool for enhanced daily living, expanded awareness, and most of all, a direct connection to the source of divine love.
In an age of anxiety and uncertainty, the ancient mantra and sacred sound of HU is a most precious gift to all, regardless of background or belief.
HU: A Love Song to God is a fascinating sixty-minute journey, enlivened by humorous and profound stories, spiritual exercises for dreams and Soul Travel, and the compassionate wisdom of the Mᴀʜᴀɴᴛᴀ, the Living ECK Master, Sri Harold Klemp.
First released as a two-tape set in 1990, and then as a CD, all twelve tracks of the original recording have been compiled into one MP3 file for easy listening.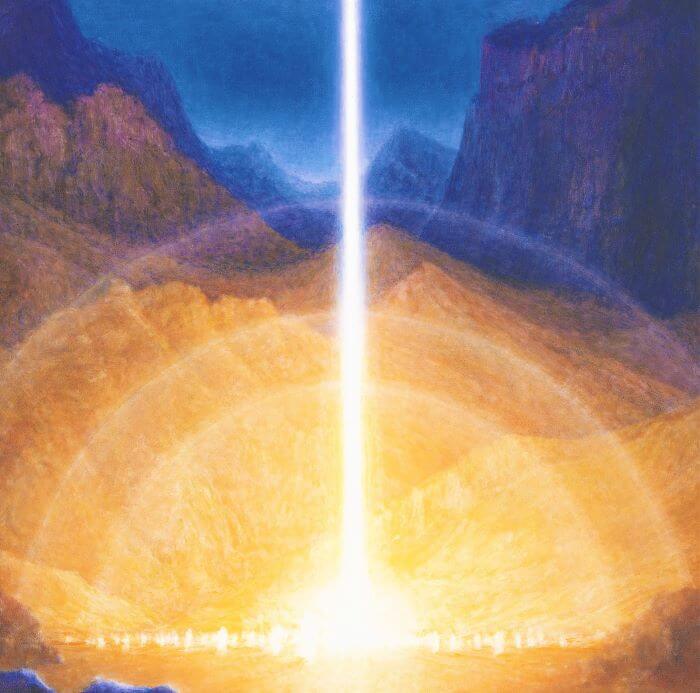 Free Download
HU: A Love Song to God
Enjoy listening to HU: A Love Song to God on your own device whenever you like.
Download for Free Today