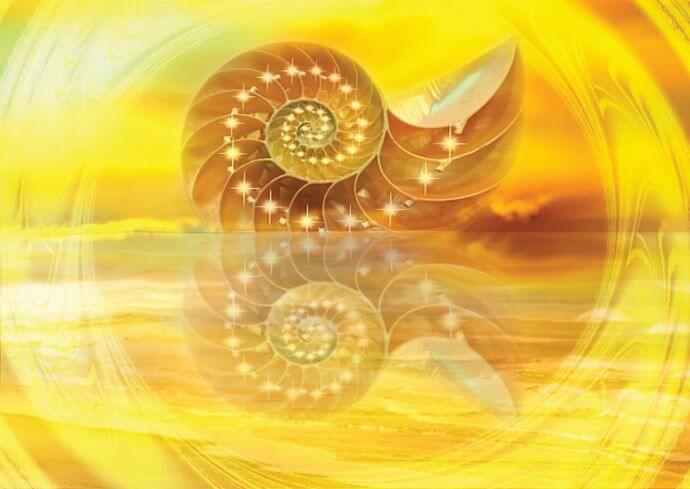 Dreams are an easy and natural way to pursue spiritual unfoldment.  Here is an exercise you can try before you go to sleep.  It can help you see your problems from a higher viewpoint to aid you in your life.
Make a request.  Before you go to sleep, write down a question about a problem that bothers you.  Ask the Dream Master or your own spiritual teacher for guidance on this question.  Lie down, and close your eyes.
Sing HU.  Softly sing HU (pronounced like the word hue) for about five minutes.  HU is an ancient name for God.  It has the unique ability to lift you into a higher state of awareness.  Singing HU connects you with Divine Spirit, or ECK, which can be seen as an inner Light or heard as Sound.
Write down your experiences.  When you wake up in the morning, write down any dreams, thoughts, or feelings, even if you don't think they are significant.  As you go through your day, write down any new thoughts or experiences that relate to your problem.  Do this for three to five days.  Then look over your notes.  You may discover that images you first thought were unrelated now make sense and give you clues to the overall pattern of your life.