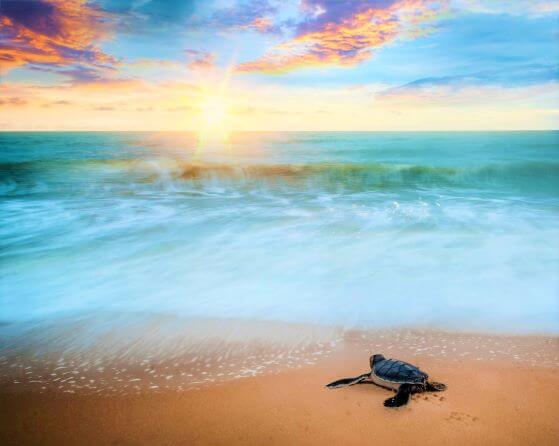 By Sri Harold Klemp
Life puts you in situations that can cause you to panic. You have to remember to calm down, to get yourself, Soul, back in control of the mind. That helps you think clearly enough to see what needs to be done. Then you can take care of the situation.
Patience and composure are among the attributes of an ECK chela [student]. What can you do to develop these two qualities in yourself?
In contemplation ask the Inner Master what you can do to go slower. Once you've figured out this secret, you can be patient. You can let the storms of life blow over you while you think of a way to find shelter.
One way is through surrender. Tonight, before you go to sleep, speak to the Mᴀʜᴀɴᴛᴀ. Say, "I am a child of thine. Take me where you will, to show me the ways of Sᴜɢᴍᴀᴅ [God]."
Soul—the spiritual principle, the creative spark of God—cannot work if you panic. Anxiety shuts down the creative centers. When you can't think, whatever you try to do becomes one blunder piled upon another. If you slow down, the spiritual principle can begin working through you so that you can figure out the solution to the problem that is bothering you.