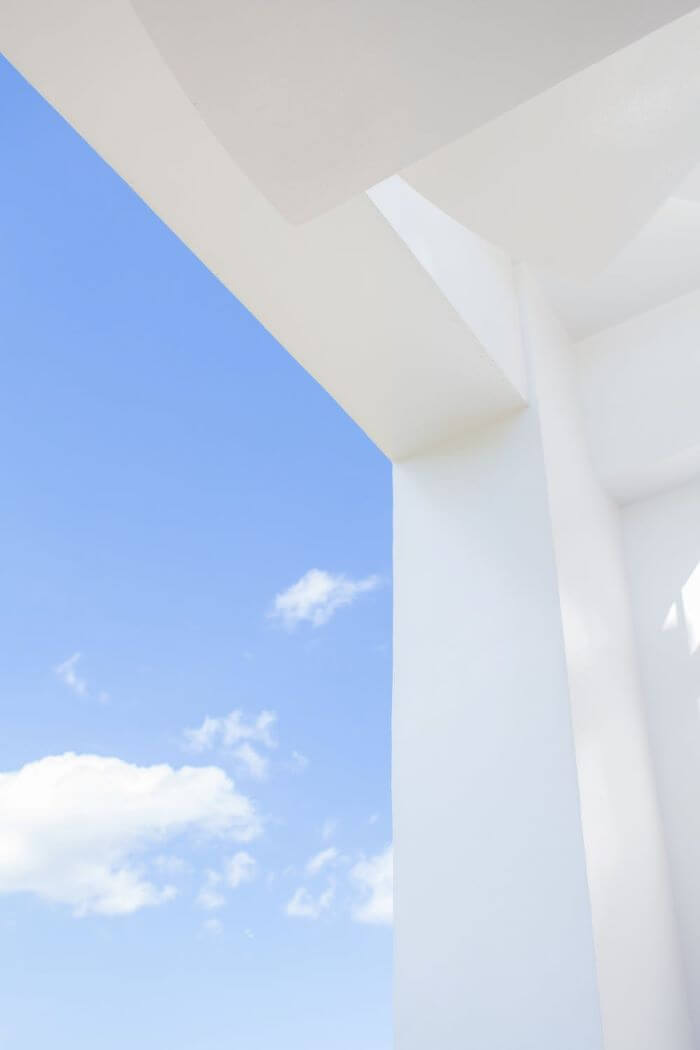 By Sri Harold Klemp
Every time you walk through a doorway today, whether at work or at home, know that on the inner planes you are walking through a doorway to heaven. And that is every doorway, as long as you recognize this in your consciousness.
For example, suppose you have a difficult meeting with your boss or coworkers. As you walk through the door into the meeting, know that you are entering the room with a newer, higher consciousness.
When you get inside the room, pause a moment and ask yourself, How is my higher awareness going to affect me? Will I be more relaxed? More tolerant and patient? Will I trust Divine Spirit to provide me with the answers and guidance I need?
If you experiment with this technique, you will find it changes your viewpoint and lifts you higher and higher in awareness throughout the day.