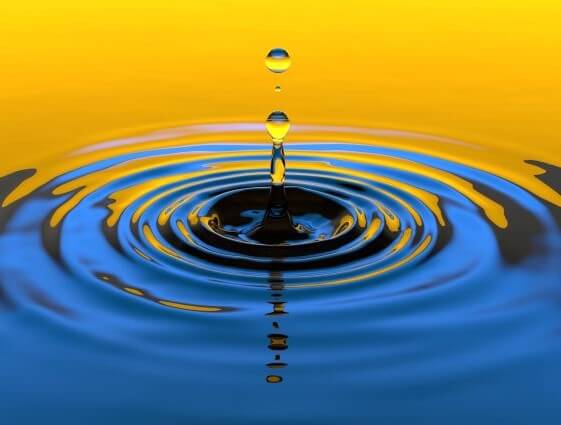 By Sri Harold Klemp
There is a stream of consciousness from the mind that constantly goes through you. Chanting the HU keeps the stream pure.
Singing this sacred prayer song, this ancient name of God, purifies the thoughts which lead to your actions. It makes for a happier, more harmonious life.
You'll find by practicing this spiritual exercise every day upliftment comes as you are ready for it.