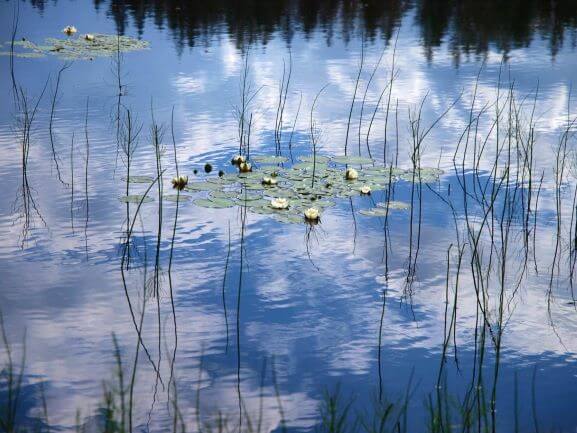 By Sri Harold Klemp
"The extrovertive way looks outward, through the physical senses into the external world, finding there the greater experience of the divine reality. The introvertive way turns inward, with an introspective manner of seeing through the inner senses and eyes to find the greater experience of the divine reality beyond the human consciousness."
—The Shariyat-Ki-Sugmad, Book One, p. 202
Think about a current challenge in your life or a spiritual question you may have.
In contemplation, imagine there are two distinct rooms of knowledge related to that issue. The first room contains information from the physical senses. Picture this room as clearly as you can; it contains all the facts of matter, energy, space, and time related to your concern.
The second room holds insights from the inner senses, beyond the human consciousness. Sing HU as you see yourself entering this second room. Let the song of HU open your inner vision to find the greater experience of the divine reality.
*    *    *
In your daily life, new insights may come to you in unexpected ways.