Finding Your Life's Purpose
The secret of all time is that we are each to be a steward of divine love. Discover how to consciously open your heart as you journey to the top of the spiritual mountain.
Find stories, inspiration, techniques and more in this ECK Soul Adventure eBooklet. Go higher, further, deeper on your path of spiritual self-discovery!
Find Your Life's Purpose Today (also in French)

More eBooklet Topics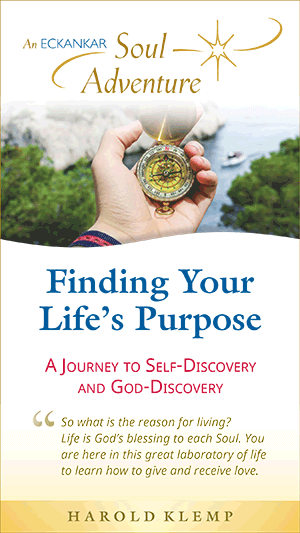 The Call of Soul
If you are a sincere seeker of truth, you realize that something within you is constantly pushing you from the nest. You know the answers you seek do exist somewhere in the world. An inner force pushes you to find the answers.
It is the Call of Soul.
You are Soul, a divine spark of God on a journey homeward. Soul wants to experience more of the Voice of God, which can be heard as Sound and seen as Light. This Voice often remains an unconscious inner experience of which the outer, or human, side of the individual is not aware.
Outwardly, all you know is this gnawing feeling that there is more to life than you have yet discovered. This is the journey to discovering your life's purpose.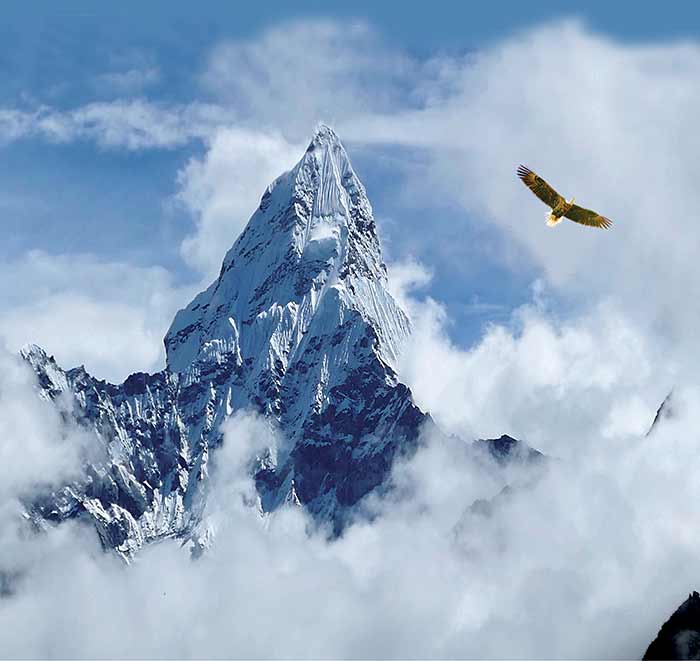 Introducing
Sri Harold Klemp
Sri Harold Klemp is the spiritual leader of Eckankar—the Mᴀʜᴀɴᴛᴀ, the Living ECK Master. His role is to awaken the knowledge and love for the divine things that are already in your heart.
In this audio clip, he talks about his role and the mission of Soul to find and achieve Its purpose.
Advanced Spiritual Living Courses
A true spiritual teaching strengthens the link between God and you. And it provides a guide to help make your individual journey as direct as possible.
Start Your ECK Adventure
It's the best adventure of your life! Knowing yourself and learning to grow beyond measure, it's amazing! There is truly nothing that compares to that.
The most secret part of yourself is the heart of love. The greatest gift life can give you is a means to come into contact with this mysterious part, which is the secret to life itself.

Sri Harold Klemp, The Call of Soul