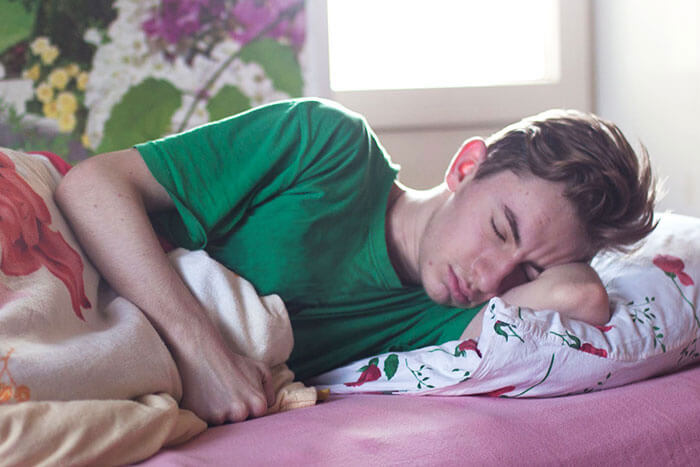 By Sri Harold Klemp
A good dream is one that helps you grow stronger, wiser, and more full of love.
So what are bad dreams for?
Children often have nightmares until the age of six or eight, and sometimes longer. Grown-ups do too, though not so often as a rule. But why scary dreams for good people?
A negative dream is generally a memory of a past life.
It may include experiences of mistreatment, suffering, and even death. Some of us even have dreams of being born, which can give a feeling of suffocation.
These experiences are part of everyone. Children still remember bits and pieces of past lives, and these bad dreams are a part of them.
Bad dreams are old fears.
Having a disturbing dream is like airing out a musty room in spring. You need to face that old fear until it loses its grip, for only then can you be free to live this life to its fullest.
So good and bad dreams both hold spiritual lessons.
—From ECK Wisdom on Karma and Reincarnation
Would you like to read more? View the free ECKANKAR Soul Adventure Magazine or subscribe now.