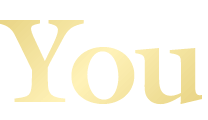 Eternal,
Unlimited,
Divine
Spiritual experiences touch us at the very core of our being. You are Soul—an eternal, unique, divine spark of God.
As Soul, you have the God knowledge within you.
A Soul adventure can awaken you to more of the love, wisdom, and creative powers already within your heart. And in the most natural and extraordinary ways.  No doubt some of the opportunities offered below are familiar to you.
Look them over, and see what further possibilities await your discovery on the Path of Spiritual Freedom!
Divine Help in
Daily Life
See the hand of Spirit clearing your path forward every day.
Inner Guidance—How nudges, intuition, and dreams can offer higher spiritual direction
Miraculous Coincidences—How a divine power is at work behind the scenes of your life
Spiritual Healing—How to accept the gift of true healing
Creative Problem Solving—How to get beyond the mind and tap the source of all creativity
Connect with the Life Force—Spiritual exercises to experience the God Current in a direct, personal way. Raise your spiritual IQ!
Spiritual Stress Relief—How to align with the divine Life Force in any situation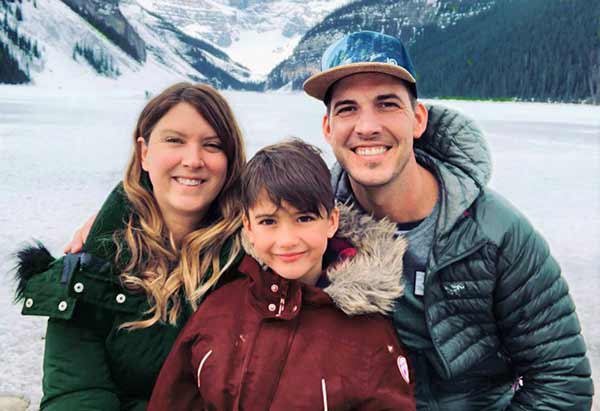 This spiritual focus gives me an edge in every aspect of my life. I think it's the love!
Finding Your
Life's Purpose
Soul's journey to Self-Discovery and God-Discovery
Spiritual Guides—Work with teachers who can guide you to your own spiritual mastership in this lifetime
Freedom from Karma and Reincarnation—How to move beyond cycles of limitation
Past Lives—How knowledge of the continuum of life answers questions and relieves fear
True Self-Direction—Go beyond the human consciousness, and live a Soul-directed life
Enlightenment—The unfolding of Soul into higher states of awareness via spiritual initiation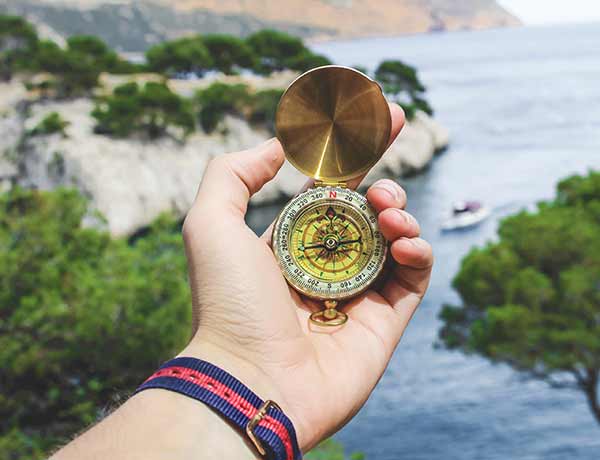 It's the best adventure of your life! Knowing yourself and learning to grow beyond measure, it's amazing! There is truly nothing that compares to that.
Knowingness
How to access the treasure of Soul's perceptions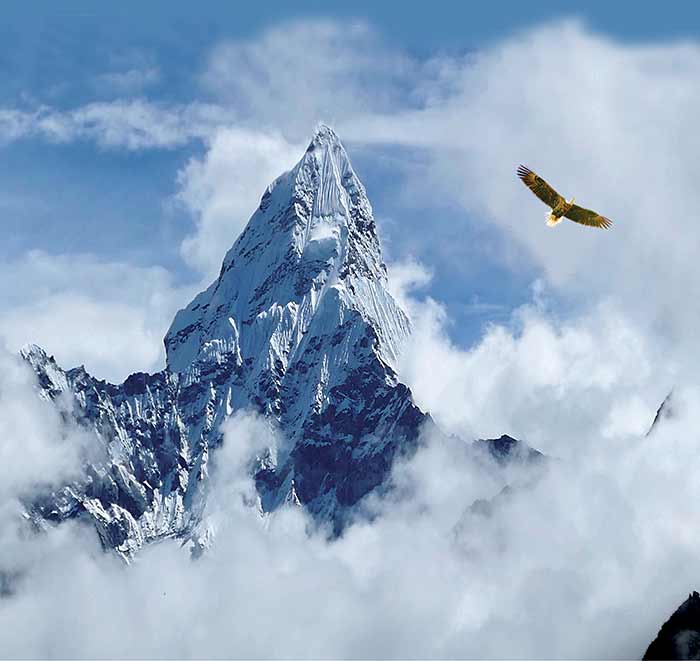 Finding Eckankar was like waking from a dream and seeing reality for the first time. I never want to go back.
ECK Soul Adventure ebooklet
The Power of Gratitude
People who can show gratitude know and recognize God's love when it comes to them.
The stories, inspiration, and techniques in this ECK Soul Adventure eBooklet offer new perspectives on the gifts of gratitude.
Find Gratitude Today (also in French)

More Topics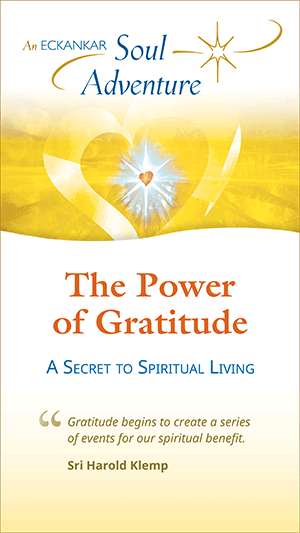 Begin the Adventure of a Lifetime
A true spiritual teaching strengthens the link between God and you. And it provides a guide to help make your individual journey as direct as possible.
Explore Advanced Spiritual Living Courses